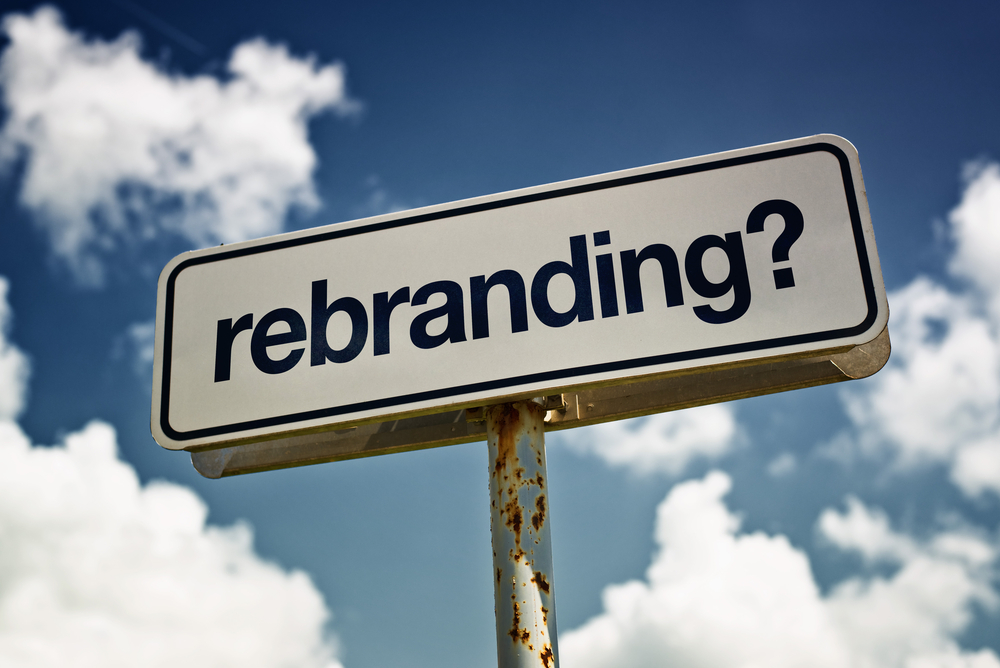 We live in a world dominated by corporate identity. The amount that we perceive and consciously recognise logos and branding will vary considerably depending upon our state of mind. They are however, a constant in our daily lives. Glancing up from my keyboard I count 15 logos within my eye line. One of the most common projects posted on Freelancer.com is logo design and in a month of news headlines concerning re-branding, both successes and failures, why would a company choose to change one of the main connections they have with their customers?
Back in October 2010 the iconic clothing label GAP famously introduced a new logo design in an attempt to establish a contemporary presence. Public perception was one of shock and horror, a massive outcry that resulted in the company reverting back to its previous design less than a week later. The actual cost for this logo redesign was not officially released, however many estimated it to be around $17 million.
Tropicana Orange Juice has a similar story from 2009 where a complete redesign of its packaging was quickly reversed, however it was not enough to stop sales dropping 20% and dollar sales decreasing by 19%, or roughly $33 million, in the 2 month period that followed.
These logos represent a customers emotional connection towards the brand. The level of sentiment for a brands' product has never been so heart felt, expressive or easily measured as it is today. Designing your own shoes on Nike's website, writing a personal message on your new iPad, tweeting about how fantastic an organisations customer service is, promoting a selfie of your new cap, or posting a picture of an amazing dinner you recently had in a restaurant. Customers are now able to connect on a much more intimate scale with brands and their logos than ever before. Therefore we can understand a brands need for change, for reinvention or a good old fashioned face lift, and this month has thrown up 3 very different but equally as interesting examples.
Firstly what not to do. Pepsi in Japan produced a logo in relation to a joint venture with Aape clothing however used a very poorly thought out font. A quick image search will show you how much of an absolute disaster this has been.
The change of logo from Yahoo was seen as a great marketing move. The pre-unveiling press and marketing meant their customers had a number of weeks to prepare for the change, even if the final design has not been universally accepted. The company posted a new logo each day of the week for a month before finally unveiling their new design after a number of very poor attempts (possibly to enhance the end result?).
Apple obviously launched its redesigned iOS operating system to mainly glowing reviews. Combining the redesign with the launch of its new OS gave the company much more bang for its public relations buck. We reported recently in our Q2 2013 fastest moving jobs that Android was beating iOS as the most popular platform to work with however perhaps this new redesign and updated system is just what Apple needs to stay in the game – although there is still some tough competition out there.
A logo is all important to a brand, and a brand and its logo can form part of a strong company identity. After looking at some of the hits and the equally spectacular misses, it is no wonder we see such a huge amount of design projects on Freelancer.com. However Freelancer.com connects your business with a vast number of designers worldwide, and at a fraction of some of the exorbitant costs mentioned above.
Joe
Director of People & Talent