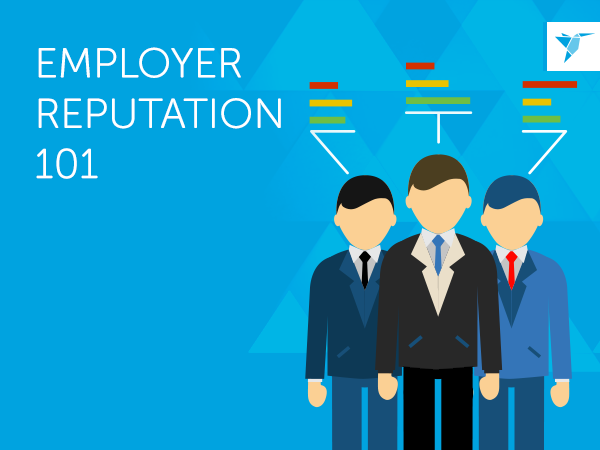 Contrary to popular belief, reputation is not only important to those looking for a job – employers can benefit from having a good one as well. A 2013 CareerBuilder behavior study (which surveyed 5,518 job seekers and 2,775 hiring managers in the US and Canada) found that 90 percent of job seekers believe that culture and reputation are key factors in making a company attractive. This simply means that cultivating a good business brand matters.
Employers with good track records get first pick at the best talent, which in turn translates to successful projects. If you're an employer and you haven't been getting enough job bids, or you're just not getting the right talent, you might need to work on your reputation. Here are some tips to help you get a head start on the competition.
Have a website.
According to the CareerBuilder survey, 85 percent of job seekers use search to to evaluate employers. Having a website allows you to communicate your company's values and objectives. It also helps solidify your image and legitimize your work and your operations.
Maintain social media accounts.
A good 62 percent of employment applicants check social channels to ensure employer and job authenticity. They utilize social media to find out about you and your brand, so maintaining social media accounts is one of the most important things you can do for your reputation.
Complete your profile.
At Freelancer.com, your profile page is the first thing freelancers see when they want to check on the validity of your projects. Having an empty profile can give off the impression that you may be new to the site, or worse, a scammer. Make sure that you have a well-written summary and subheading, and show that you know what you're talking about. Make your profile page as comprehensive as possible – just don't post sensitive or personal information about you and your business for security reasons, of course.
Make good project descriptions.
Attract talented people by having good project descriptions. Make sure you communicate your objectives in the clearest and most concise manner possible. Be straightforward about how you want the project to happen and provide enough information for applicants to get the picture. People will also keep tabs on you if you post interesting projects, which will contribute to your overall image as an employer. Here's our guide to writing a good job description.
Do excellent work.
Never expect less than the best in all your projects and business endeavors. Strive for excellence in everything, and your workers will follow suit. Remember, people will always want to help or join forces with those who have a reputation for doing great work.